WORK & LEISUREWEAR
For more information scroll down
For online shopping – hover your mouse over the home tab above and clink the link

(Personalisation available on all items unless specified)
The "Winning Look" for personalised leisure & work clothing
Welcome to Winning Look's workwear and personalised leisure wear floor. Here you will find general workwear, corporate clothing and leisurewear, all at the most competitive prices. Most of these garments can be personalised with embroidery or vinyl printing*. (* see right)
Only our best selling items appear here to purchase as the range is so big. For access to information on more of the products we supply follow the on-line catalogue links to the right.
To jump directly to the various departments we have on this clothing section follow the menu links above.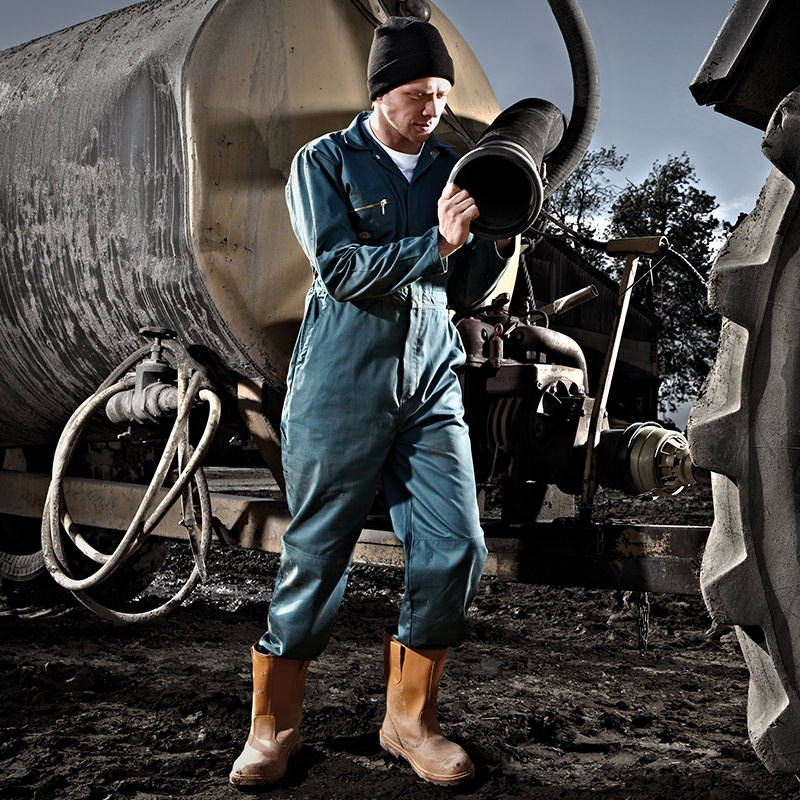 Personalised Garments*
Winning Look are personalised garment specialists. We offer a full personalization service (embroidery and vinyl print) for logos and wording. Prices and details are available on request but as a rule these are determined by size and complexity of imagery.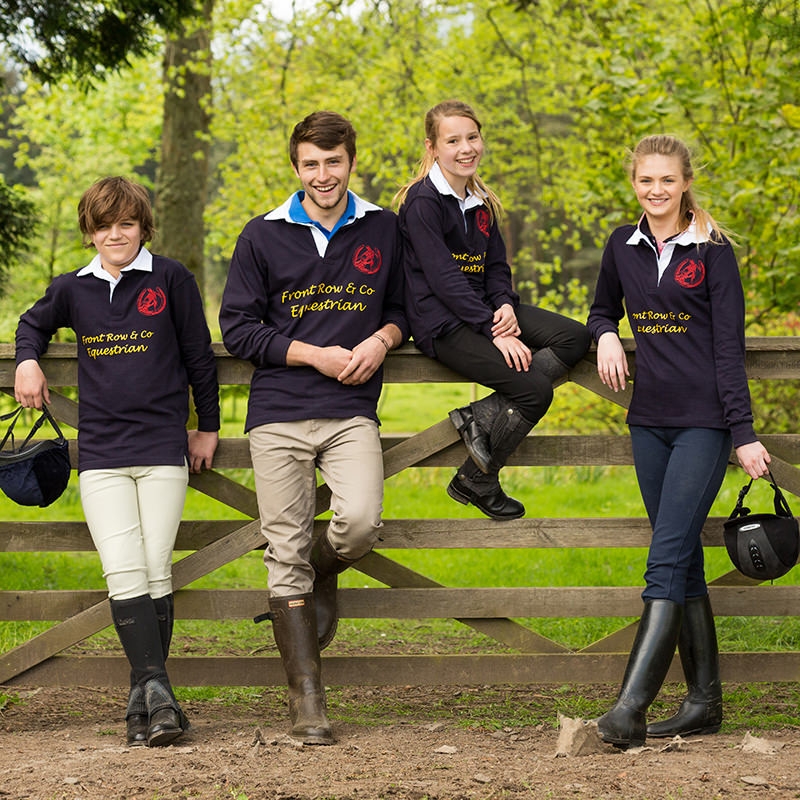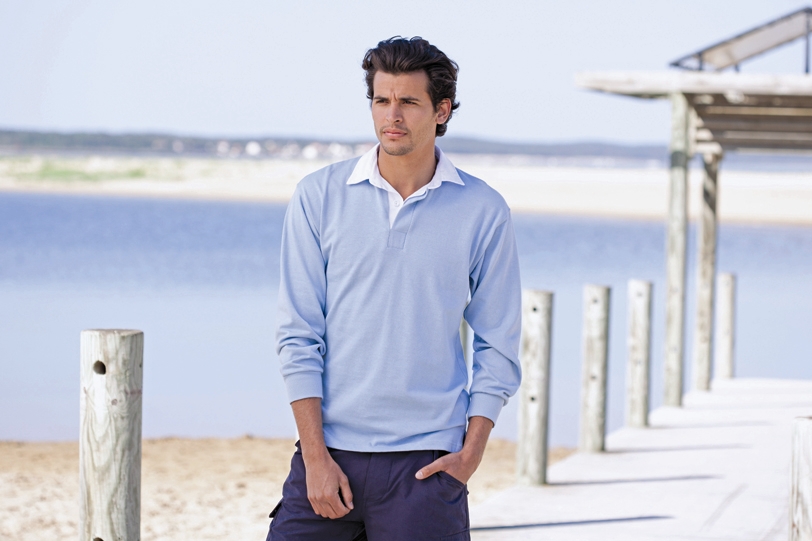 On Line Catalogues
To view instantly, a huge selection of our most popular lines, click the links below to on-line catalogues (the "Fully Priced" catalogue is the most user friendly):