TROPHIES & AWARDS
For more information scroll down
For online shopping – hover your mouse over the home tab above and clink the link

(Engraving, print or etching available on all items unless specified)
The "Winning Look" for Trophies, Medals and Corporate Awards
Welcome to Winning Look's trophies, medals and awards store. Here you can access a huge range of sports and corporate awards at the most competitive prices.
Best Sellers Only Online
Because of the enormous range of products available; the complications of keeping the site always up to date and the issues of engraving we no longer offer direct purchase of all our trophies and awards on this site.  The items available to purchase on-line are a small range of our best sellers at our most competitive prices.
What we do offer however are 2 comprehensive and complete on-line catalogues with retail prices – which are available by clicking the links above right. These links will give you access to an enormous variety of items all of which you can order from us.
Please note that prices shown on these on-line catalogues do not however include engraving. We will need to quote you the extra charge in each case which is usually based on the number of letters on the plate or trophy itself.
Complete On-Line Catalogue Links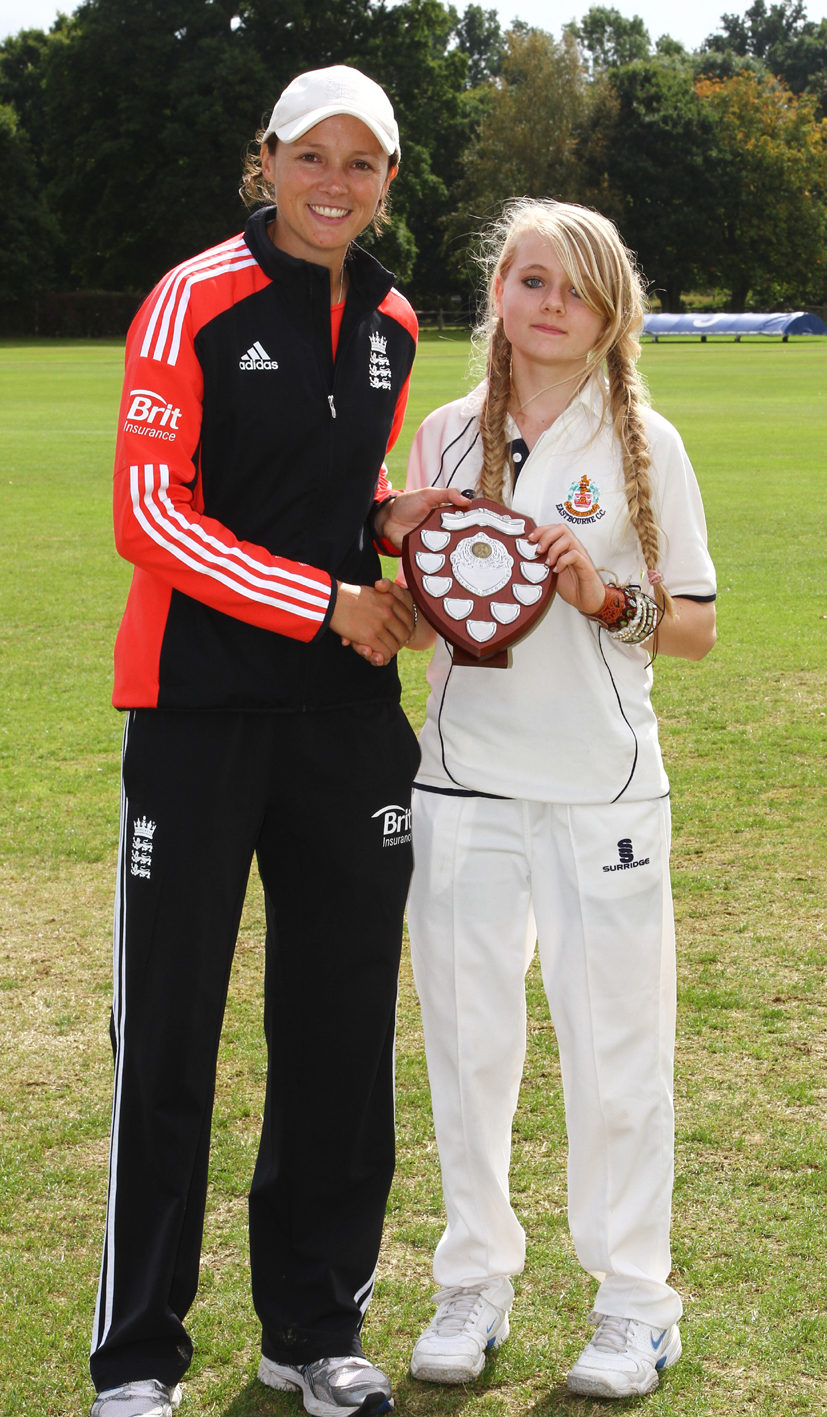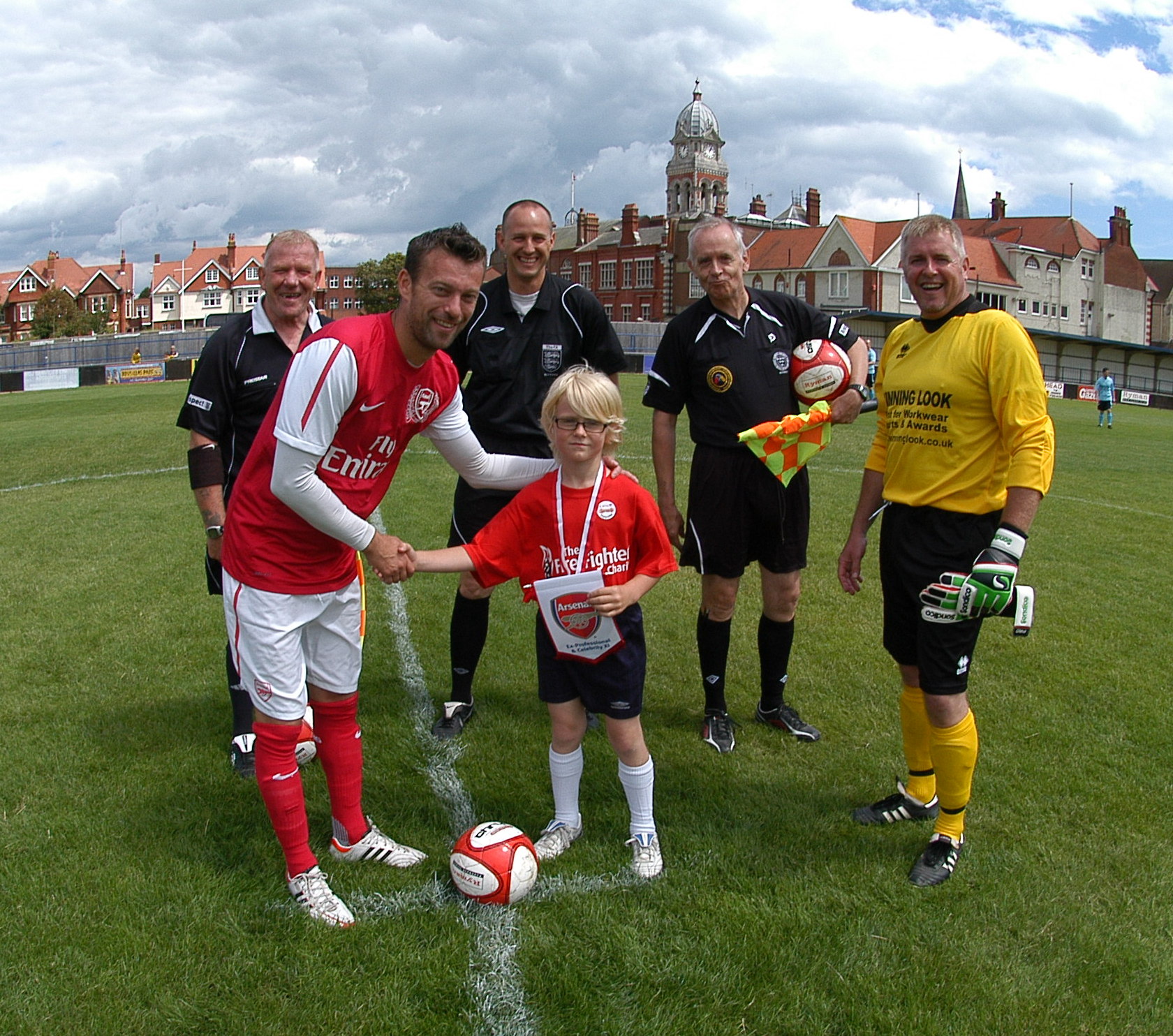 Printed Full Colour Catalogues
In addition to the 2 interactive catalogues we carry a full range of glossy colour printed catalogues from a variety of manufacturers including hard copies of the 2 we have linked to above. Please call us if you would like us to send you the hard copies.
Please don't hesitate to contact us
If browsing through the interactive web catalogues does not fully resolve your needs please call us on 01323 442319 for further help. Don't forget we are not just an internet trader – if you need more detailed advice please don't hesitate to call us or e-mail us at enquiries@winninglook.co.uk.